Despite its English-sounding name, Universal sewing machines come from Japan, and were copies of American makes such as Singer and Brother. 
The postwar US government allowed such blatant patent infringements in order to boost the shattered Japanese economy. If you are missing the manual for your Univesal De Luxe, a US sewing machine manual of the same era might do the trick.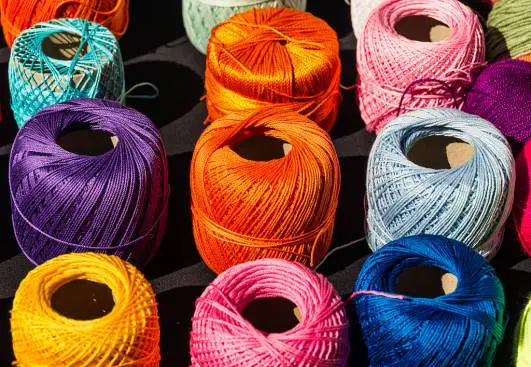 That aside, there are several online sites which could help you find a Universal De Luxe manual. Some provide a repository of manuals for vintage sewing machines, such as
pages.sewingmachinemanuals.com
or the similar
sewingmanual.com
. 
Join a Forum and Get Chatting!
There are also online communities devoted to sewing machines old and new, where people give each other advice on repairs, spare parts, or join in general discussions of sewing machines. Why not join and post a question? If you do so, you might find it useful to take a picture of your Universal, if you don't know the model number. Two such forums are fixya.com and sewusa.com.
Good luck and happy sewing!