Here's the free PDF of the manual for the Singer Fashion Mate 362 . You can view it online or download it directly from the Singer website.
Lots of other manuals for Singer sewing machines, sergers and embroiderers are on the website too. I'm fascinated by how their website has dozens of free projects to do that will help you make fabulous and usable things for around your home, wardrobe or bedroom.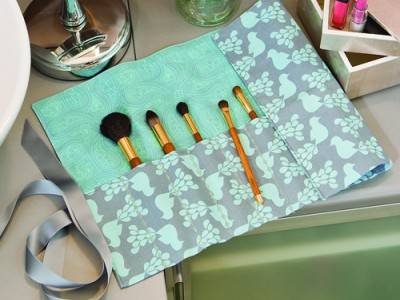 I also love to check out the free tutorials on SewCanShe.com, there are lots of cute things to do over there for baby and home, but my favourite category is definitely the tech love category. There you will find the easy ways to make the cutest and easily personalized cases and pouches for tablets, phones and other gadgets.